Team-building modules
Get to know each other better, create a sense of trust, improve collaboration and optimise interfaces – be inspired by our ideas for team-building activities!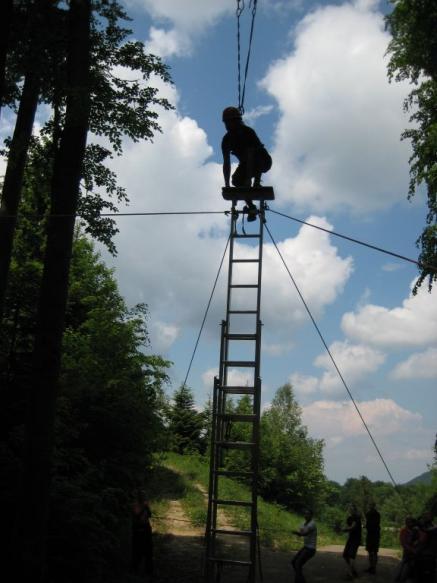 We will compile an indiviudal programme for you based on your goal, group size and the features of your required location. Our trainers will meet your requirements in terms of the intensity of the exercises: from intensive reflection to the effects of shared experiences, without a debriefing. Our team-building modules are suitable as a form of relaxation before your meeting or seminar and as an independent event, combined with our adventure programmes.
We would be happy to advise you about additional details of the various activities and about suitable hotels and event locations.