Activity Programmes
Create shared experiences and memories, get to know colleagues better in a more relaxed environment, reward employees for their exceptional performance and create emotional ties with customers and partners – our adventure programme offers something for everyone!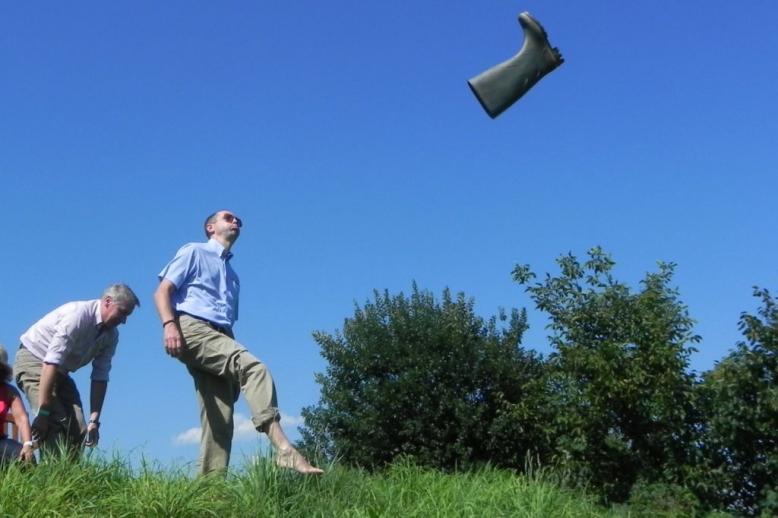 We offer unforgettable moments with your employees and colleagues at some of the most beautiful spots in Austria. The tried-and-trusted activities and ongoing innovations on offer guarantee fun, games and action – whether high off the ground with a crate stacking session, on a Segway course or during a beat the boss competition. All of the programmes can be individually combined and adapted to your requirements.
In addition to our programmes which can be implemented across Austria, you can also take advantage of the highlights of the various regions with us. We will undertake the organisation of your entire event for you and you will have just one contact partner who will deal with everything!